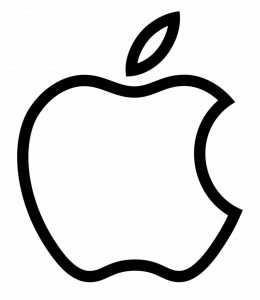 APPLE: STOP SUPPORTING CHINA'S CRACKDOWN ON FREEDOM
Apple has long been seen as a leader in providing access to the internet and as a champion of privacy and security.
Yet since 2017, Apple has denied people living under China's rule access to a free and open internet by removing over 1,000 "virtual private networks" (VPNs) from their App Store in China at the request of the Chinese Government.
VPNs provide critical, safe communication channels for Tibetans, Uyghurs and Chinese dissidents and human rights defenders.
In October 2019, Apple removed HKmap.live; a crowdsourcing app being used Hong Kong residents, journalists and tourists to see where protests and police build-up are happening to allow areas to be avoided and to stay safe.
As consumers, concerned citizens, and members of communities in the direct line of fire, we demand Apple to drop China's censorship act and commit to upholding human dignity and political freedom.
China's government is engaged in an unprecedented and escalating attacks on human rights across all areas under its rule; backing the violent repression of protesters in Hong Kong, detaining at least one million Uyghur muslims in concentration camps in East Turkestan (Chinese: Xinjiang) and engaging in widespread human rights violations in Tibet.